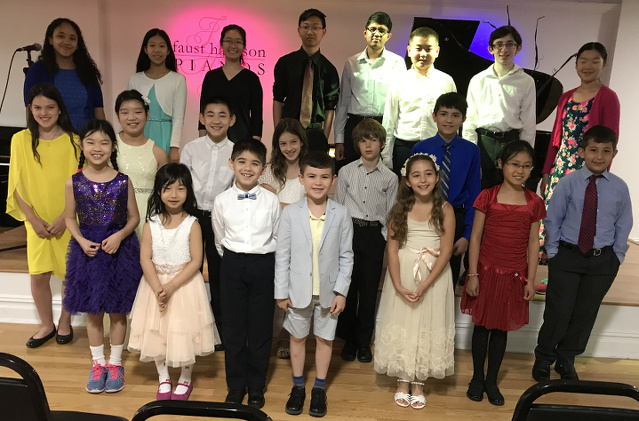 Lawrence Schubert
pianist/teacher
quality piano instruction
for children & adults
located in Greenlawn, Long Island
(near Huntington)
"A superior pianistic talent" - N.Y.Times. Also many raves from 6-year-olds.
SEE OVER 300
STUDENT VIDEOS (ages 6-18)
(631) 271-5027
lschubert@lawrenceschubert.com
If you are on your desktop, you are listening to Lawrence Schubert's performance
of Ernö Dohnányi's Cascades, Op. 41 No. 1.
For more information, click onto the CD page.



(Unfortunately, phones and tablets don't allow audio auto-play. To hear this, try your desktop computer!)